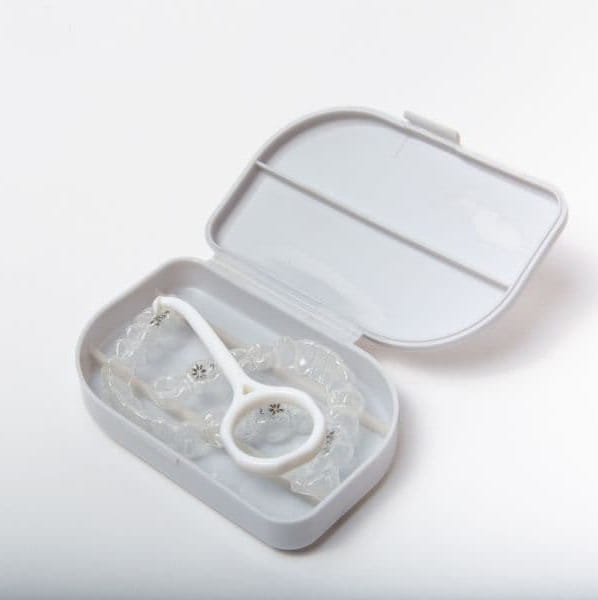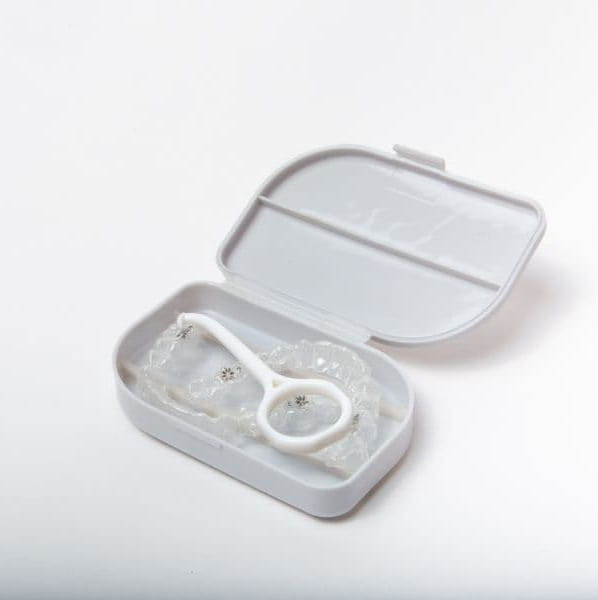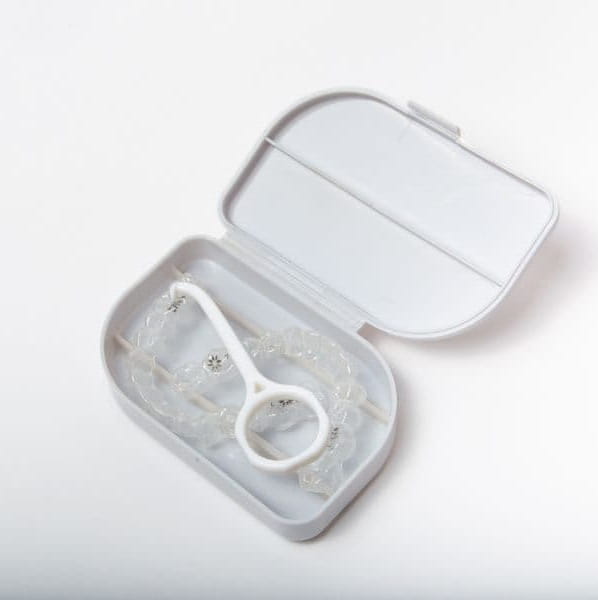 Capsule Mini + Aligner Tool
Capsule Mini Retainer Case, With Aligner Remover Tool, Rattle-Free Orthodontic Retainer Holder.
We are excited to offer the Capsule Mini Case for retainer storage and hygiene! This slim, rattle-free case includes an aligner tool so you do not have to use your fingers to remove your trays! Order yours today!
Everything you need for your retainers / aligners.
Capsule mini allows you to hold your retainers in a rattle-free and sanitary way. This bundle even includes a aligner tool you can use to align and remove your clear retainers.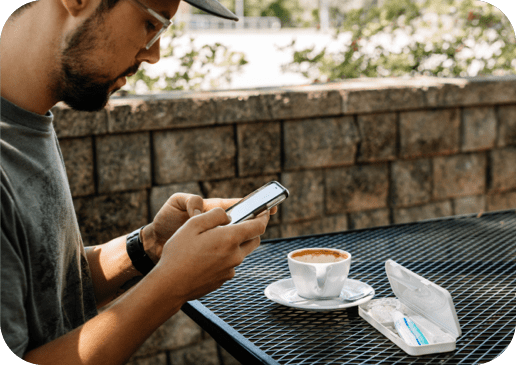 See what Capsule is All About
Finally a sleek, convenient storage solution which holds clear retainers. Capsule is a storage case that doubles as an oral hygeine kit.
Our customers are loving Capsule's Cases
Ready to join our thousands of happy customers with a newer, sleeker, and more convenient way to store your aligners and retainers?