A sleek and convenient way for patients to store their retainers.

Compact
+

Sanitary Storage of Clear Retainers
Finally a sleek, convenient storage solution which holds clear retainers. Capsule is a storage case that doubles as an oral hygeine kit.
Customize Your Orders by Adding Your Logo
This all-in-one Anti-Microbial Case features: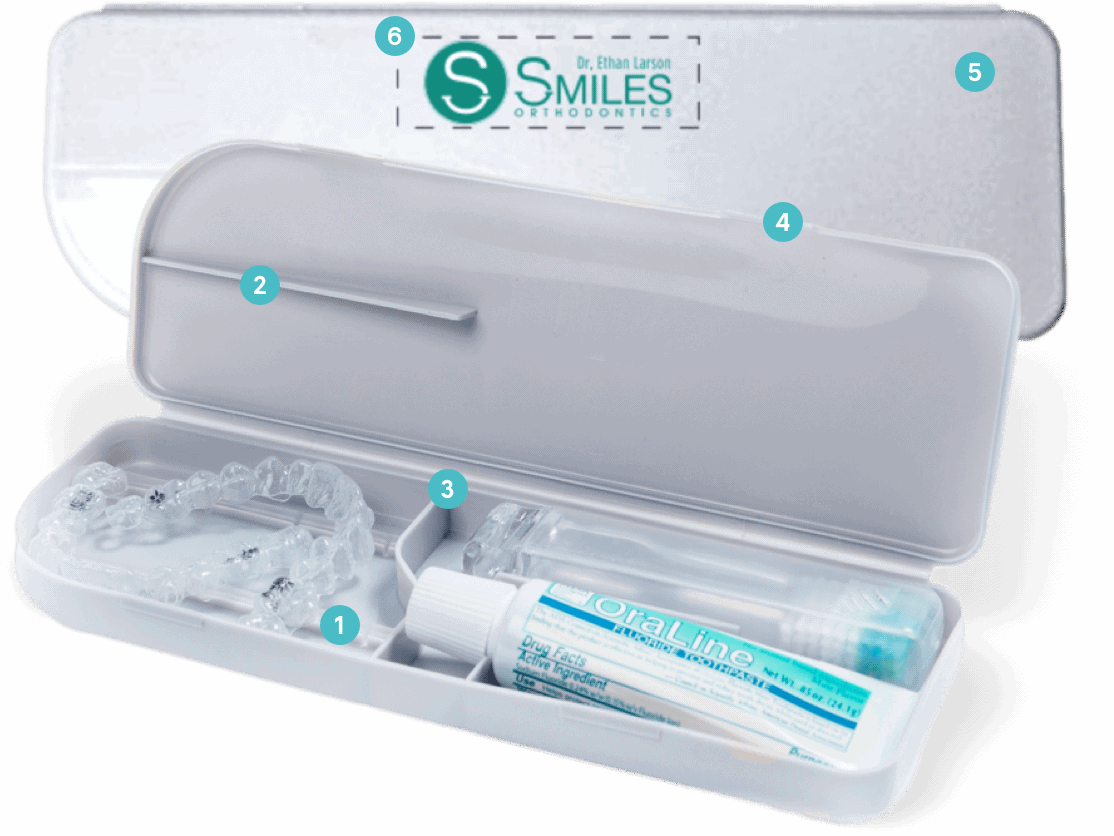 100% silicone rails (compress to hold aligner/ retainers in place) – This also allows aligners to quickly dry
Top lid rail holds aligners/ retainers in place (regardless of size)
Dividing walls and partitions hold brush and toothpaste in place
Double clasps ensure case remains closed while in pockets or purses
High-gloss finish keep the case looking "fresh"
Your logo on the added value product
We have a product to fit your needs. See our line of products below: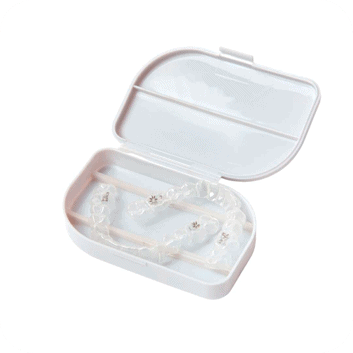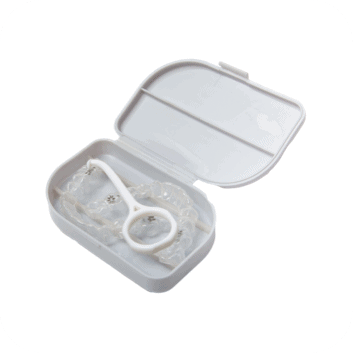 Capsule + Tool Retainer Case
Capsule is
compatible with: Our customers are loving Capsule's Cases
Ready to join our thousands of happy customers with a newer, sleeker, and more convenient way to store your aligners and retainers?
Fill Out the Form Below to Request a Quote Today